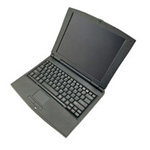 Meridian MS ANG Federal Credit Union strives to make your online experience an easy one. There are a number of applications online: loans, direct deposit and employment. Plus, take advantage of the various calculators for investment and loan planning.
We have made it easy for you to
email any of our staff
and you can
also access your account information 24 hours a day
toll free at 1-800-910-4829.
We are happy to provide these online services and will continue to improve and explore new products as they become available.